Our Dynamic team of Oil & Gas experienced IRATA rope access technicians are able to inspect, maintain and repair critical components required to ensure efficient production is maintained across our clients operations.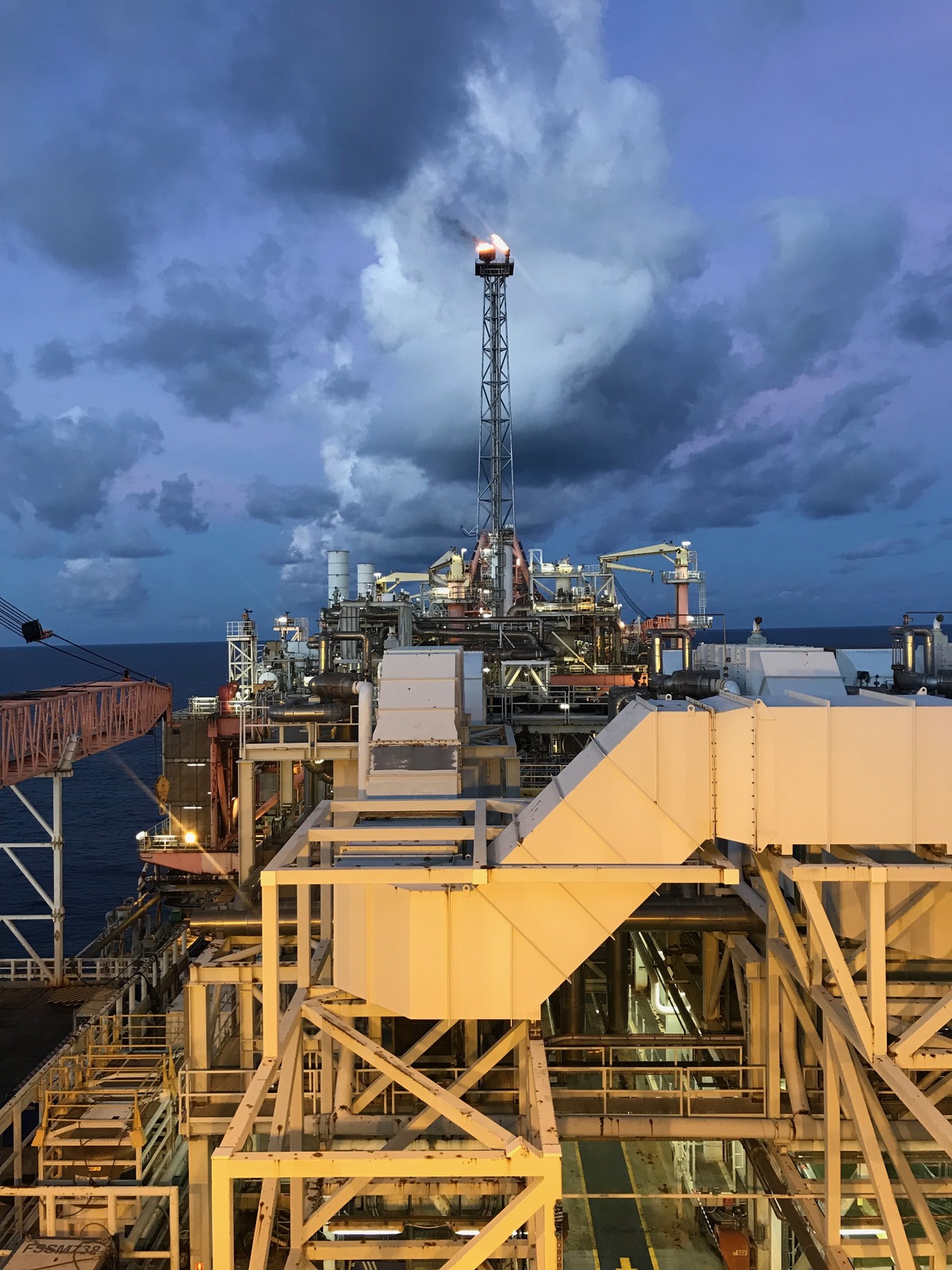 Since the inception of Dynamic Solutions Group Pty Ltd, the company has cemented itself within the industry as a multi-disciplined industrial services provider specialising in comprehensive rope access capabilities including structural inspections, non-destructive testing, welding & fabrication, building maintenance, painting & blasting services, safety & tension netting installations, asbestos removal and much more.
With a workforce in excess of 250 IRATA qualified rope access technicians nationally, Dynamic believes its people are the core to its success. through its core values of honesty, integrity and compassion we are committed to providing an empowering work environment where our employees arrive every day inspired to make an impact.